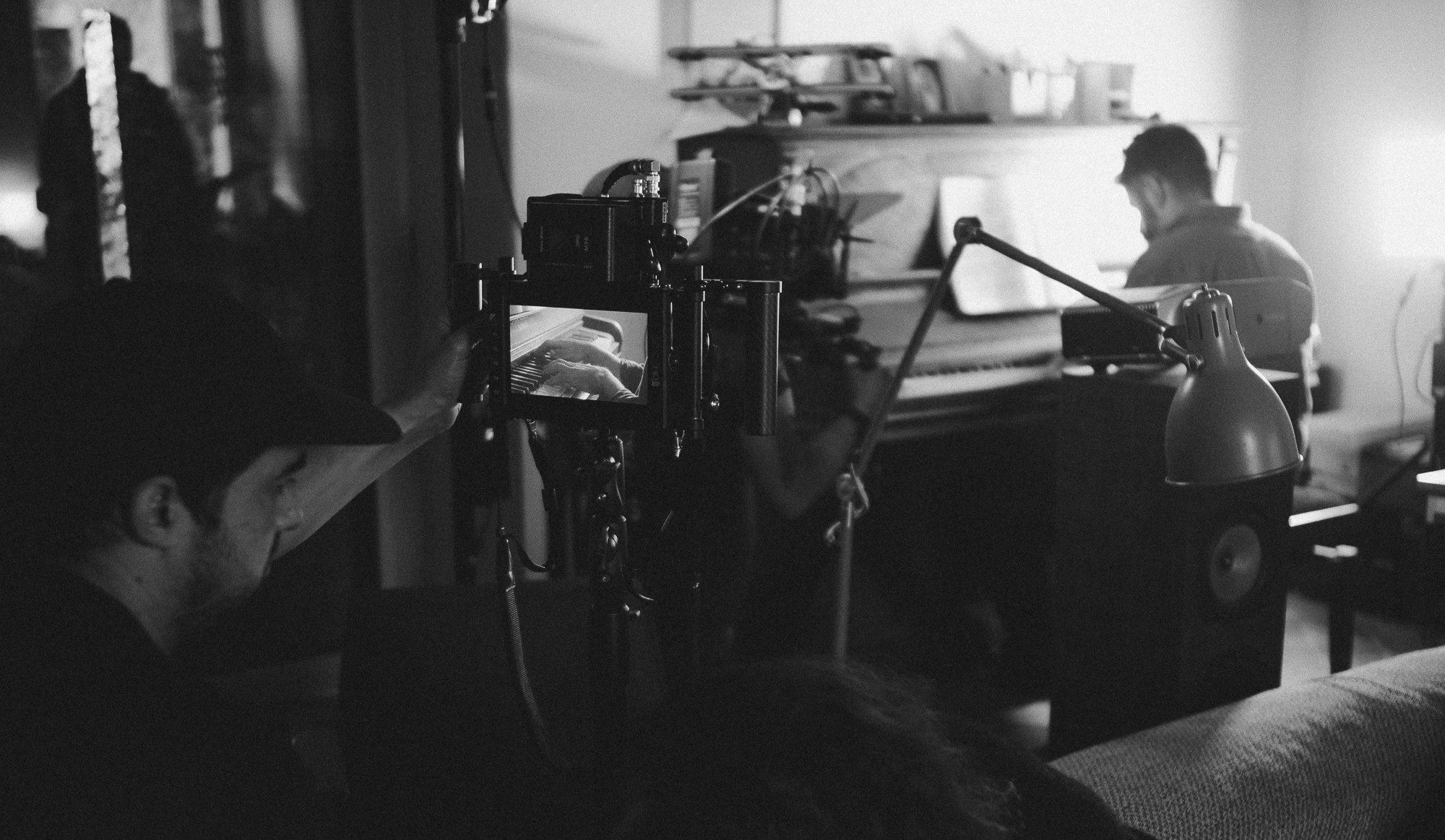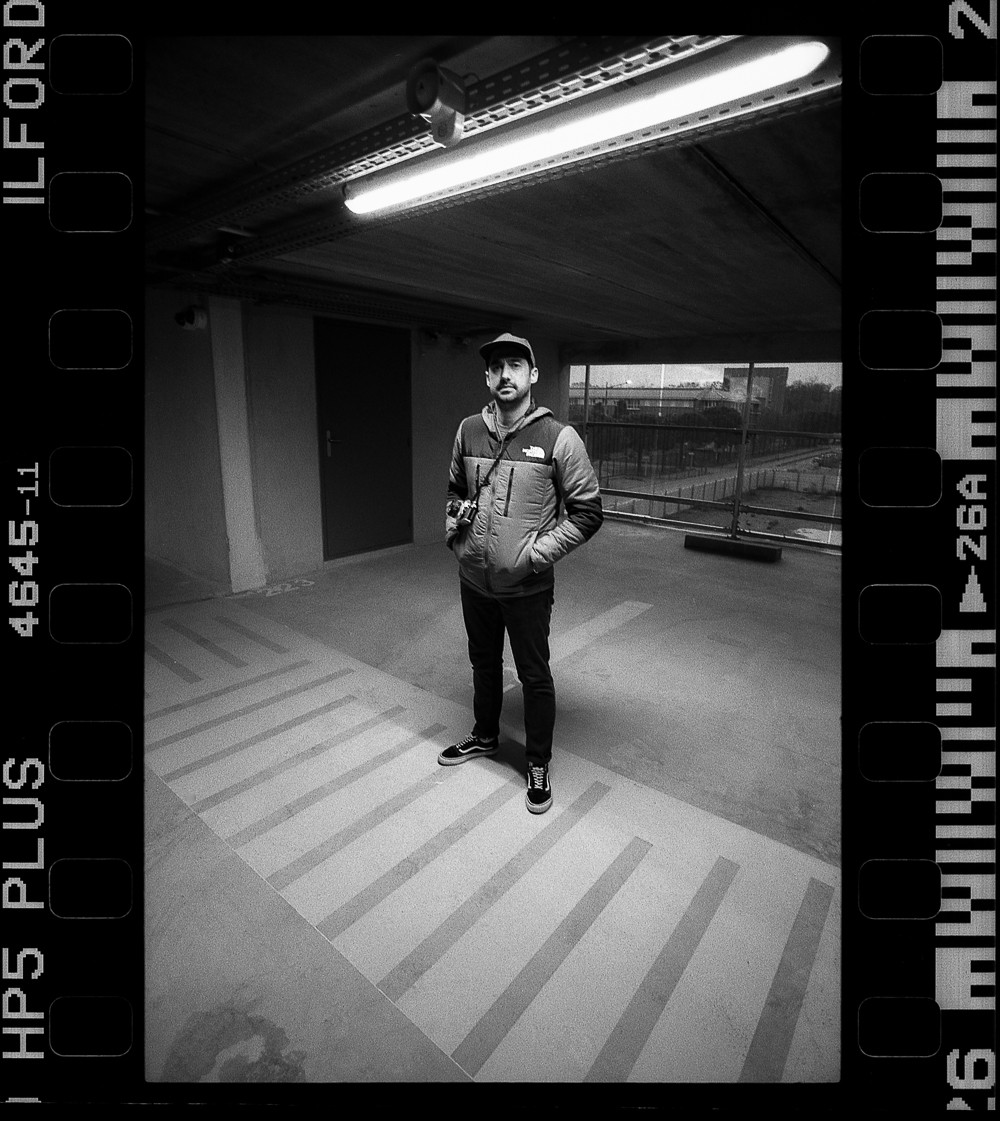 AP FILMS  est né d'un désir profond d'exploration, et de réalisation personnelle à travers le média vidéo et photographique.
Au cours de ces dernières années, j'ai pu répondre aux besoins de différents milieux professionnels comme artistiques, avec énergie et créativité.
Les plateformes de diffusion se multiplient au fil des années, et avec l'essor et le développement des réseaux sociaux, il est parfois difficile d'évaluer un besoin. Pourtant votre visibilité demeure indispensable.
Issu du milieu artistique et curieux chronique, je mettrai à profit mes 15 ans d'expérience audiovisuelle pour soigner votre image avec élégance et créativité.
Je vous accompagne, de la simple idée au projet fini, dans l'élaboration de votre outil visuel en m'adaptant aux contraintes actuelles et futures…
AP FILMS  is born of a deep desire for exploration, and self realization through the video and photographic media.
Over the last few years, I was able to meet the needs of various professional circles as artistic, with energy and creativity. Broadcasting platforms multiply over the years, and with the growth and development of social networks, it is sometimes difficult to assess a need. Nevertheless your visibility remains essential.
Coming from an artistic background, with chronic curiosity for creativity, you can count on my 15 years of experience to look after your image with elegance and creativity.
I plan to support you, from the idea to the finished project, in the elaboration of your visual tool, by adapting myself to the current and future constraints …